Pure Dog Talk
Read More Below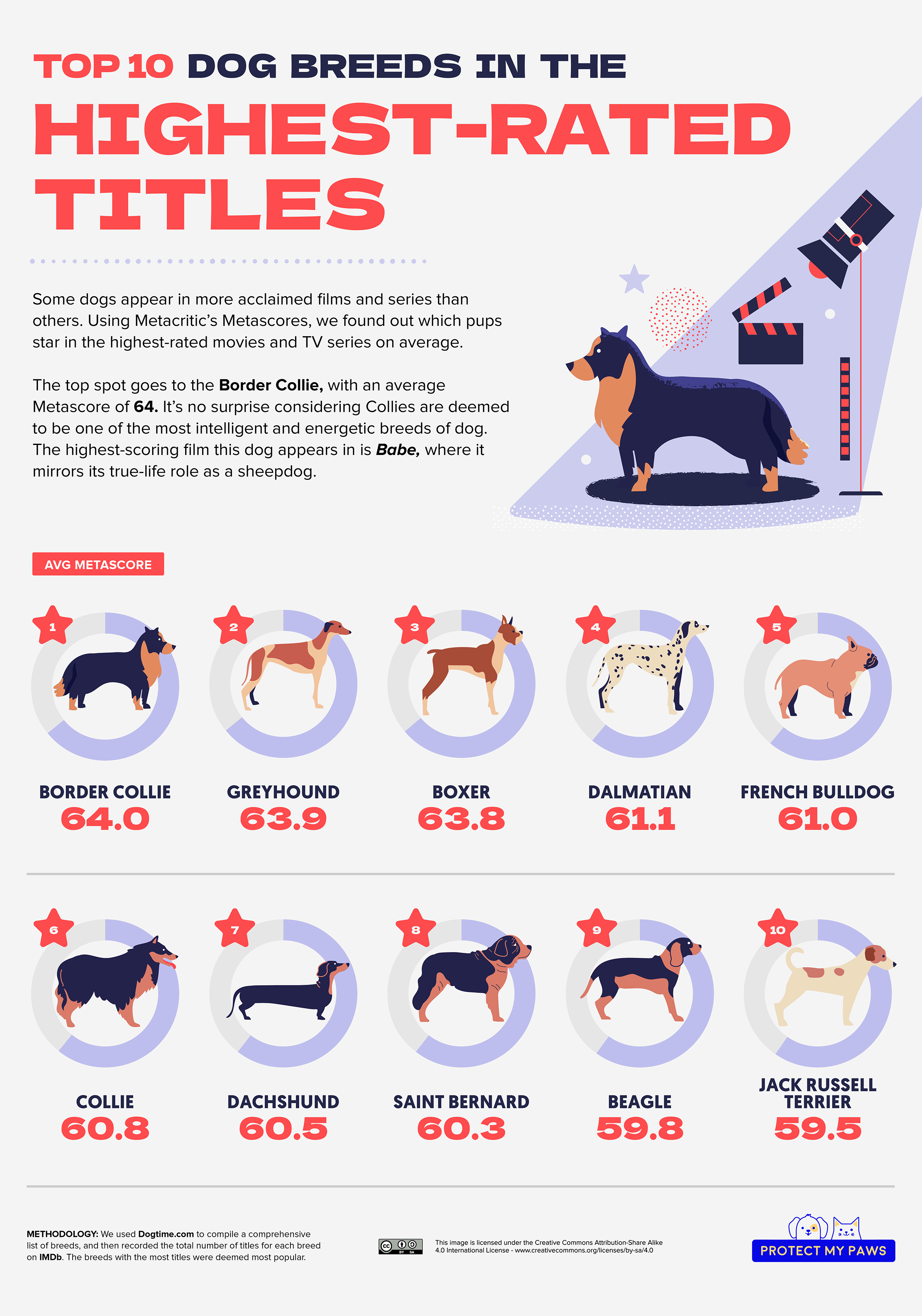 Patio Pacific was incorporated in 1976 specifically to market a new type of pet door--the 'panel' pet door for sliding glass door. This new product, the 'Instant' Pet Door, was the first of it's kind to offer an adjustable height capability which was desperately needed because sliding glass door tracks are not all the same height. It is a tribute to Lucile, founder of the company, that she had the vision to see a need in the market and the initiative to start a company from scratch to meet that need.
Extreme weather dog door options were few and far between so the company in more recent years went all in on designing the perfect hot and cold weather dog doors. Patio Pacific has developed the 'Endura Flap' line of patented insulated dog doors that address the 12 important factors that define pet door excellence. With the patio pacific flap these high-performance pet doors won the coveted Fancy Publications Editor's Choice Award in 2007 based upon their superior technology. Now available in designs for sliding glass doors, sash windows, kennels and sliding windows. And also in both single-flap and double-flap versions for doors and walls. The single Endura Flap pet door rivals any double-flap competitor and the double Endura Flap versions have proven themselves suitable for the very worst Michigan and Canadian winter weather. So if you're looking for the best insulated dog door you've come to the right place!
Patio Pacific Inc Endura Flap™ Pet Door Warranty
To the original purchaser, Patio Pacific Inc warrants this product and all of its component parts to be free of defects in materials or workmanship for a period of 15 years from the date of delivery to the customer.
Endura Flap assemblies are warranted for a period of 15 years. Endura Flap™ assemblies employed in commercial kennels are warranted for a period of 3 years.

Damage caused by accident, improper installation, abuse or normal wear, including damage by pets or glass breakage is specifically excluded from this warranty.
Defective materials returned to Patio Pacific Inc, together with proof of purchase, will be repaired or replaced and returned to the customer free of charge.
Pet doors of other manufacturers installed in Patio Pacific products are covered by the warranty of the other manufacturer and not by Patio Pacific.
We get mail
Just a quick note to let you know how wonderful the Endura Flap line is. We live in the country -basically in the corn fields. Now that the crops are down there is nothing to stop the winds!! We had 50 + MPH winds yesterday & the flap held the wind & never opened! We have 5 French bulldogs & 3 Dobermans & the door is in constant use. It is awesome! I just ordered another for the utility room! Thanks for such a superior product! Paws up with praise!!!!
Debra B., Beecher, IL
The door continues to work flawlessly after two and half years and we just love it. We enjoy it so much we are considering installing your "Patio Pacific Self-Framing Wall Mount" Featuring the new "Endura" flap". We can't say enough of the quality of construction and how much our two Lhasa Apso's enjoy it.
Dean K., Belgrade, MT
We got the Thermo Panel 3e today and installed it in less than a half hour. I'm impressed with the quality, industrial-strength nature of the product. "First dog" got the hang of it after a few of the included treats enticed her through. "Next dog" is a little shyer, but is learning from watching her sister. I'm impressed with the engineering of the product. So glad I waited a few weeks to get the best. Thanks.
Joseph M., El Prado, NM
Which Patio pacific endurance flap is best for extreme climates?
The Patio Pacfiic Endura Flap model depends on your installation location. If you are installing in a door or wall, and your pet is not timid, we recommend installing the Double Flap model..