Installation Instructions - ClearVis Gate
Installation Instructions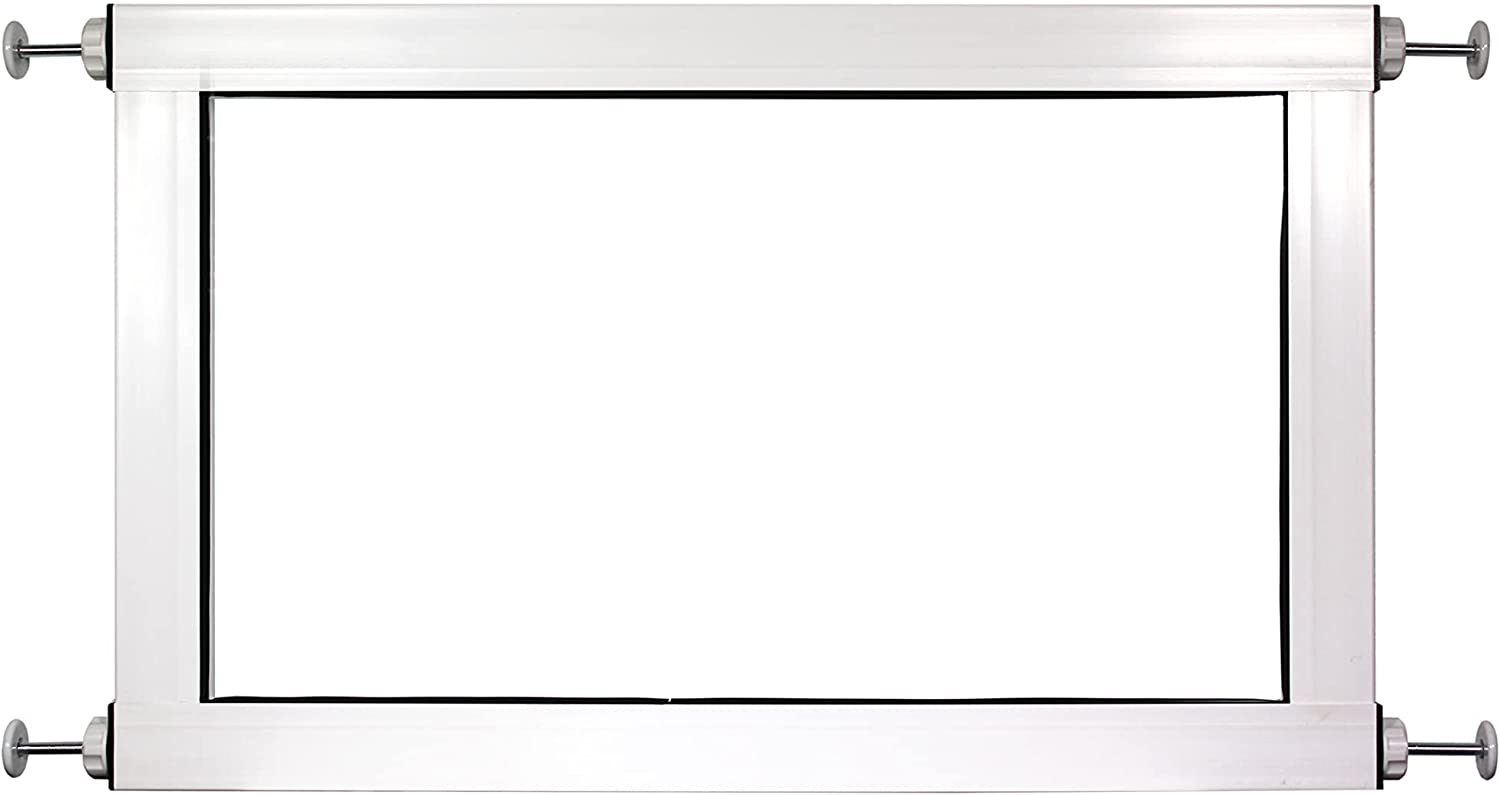 Difficulty
Low
Steps
6
Time Required
0.5 hours
Sections
01
Flags
00
Parts
4 Screws
1 1/8" Drill bit
1 Gate
4 Wall shields
4 Spindles with adjustment wheels
Tools
Pencil
Power drill
Screw driver
Please read instructions & notes thoroughly before installation.
Step 1
Insert Spindle Rods
Take each spindle rod and attach the adjustment wheel. Insert spindle roads into each corner of the gate.
Place your gate into the opening. Rotate the adjustment wheels on the spindle rods until the rubber foot is flat against your wall.
Step 3
Wall Shield Placement
Use a pencil to trace the rubber foot on each wall. Remove the gate from the doorway. Use the wall shield to mark each drill location.
Step 4
Drill Hole For Wall Shield
Use a power drill to make a ⅛" hole at each of the four screw markings using the included drill bit.
Step 5
Install Wall Shield
Install the wall shields by lining up the hole in each wall shield with the hole drilled into the wall. Secure the wall shield into place with a screw. Repeat for each wall shield.
Install your pet gate. Place the gate in the doorway and rotate the adjustment wheel until each of the spindles are secured in the wall shields.